I always tell people that my Young Living group is like the sorority I was never in! In addition to being a part of the Golden Drop Society, our team is also a member of the Baby Steps to Essential Oils. It's kind of like their are our Grand Grand Big!
In our email this week, Baby Steps talked about picking your top five favorite oils and share about them. This got me thinking- What Are My Top 5 Favorite Oils? What oils do we use the most in our home? You know, it's really hard to narrow it down to just 5! But I tried! So here you go. Here is Day ONE of my Top Five Favorite Oils!
Lavender: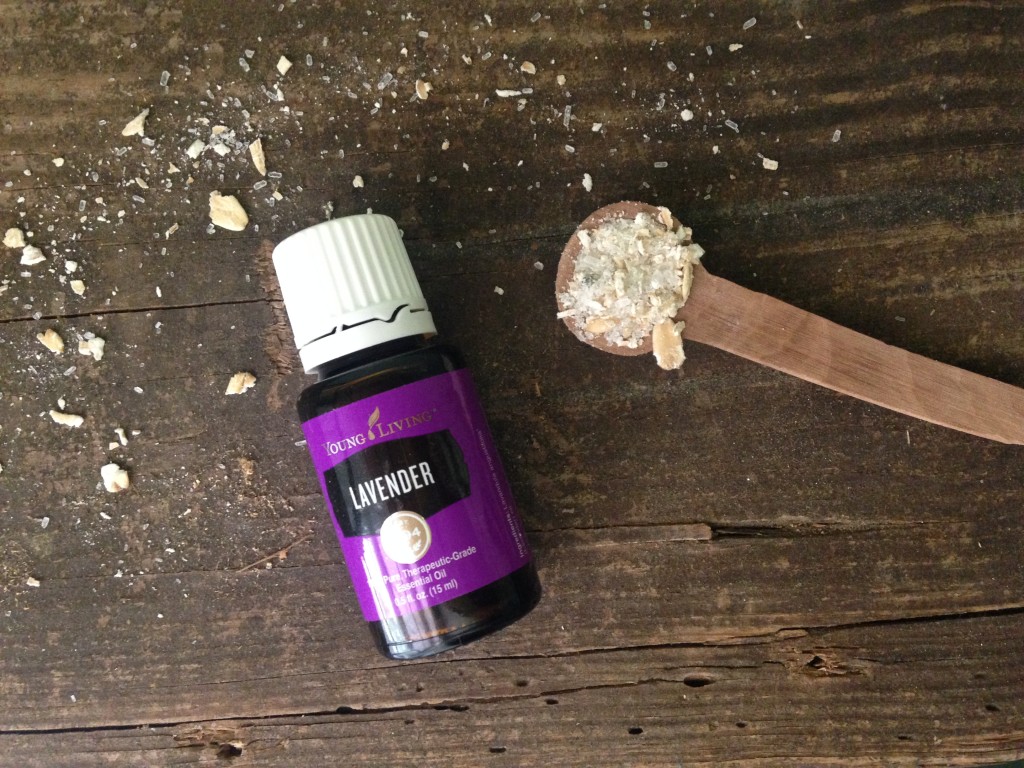 Lavender is one of the most versatile oils! It's called the Swiss Army Knife of oils! Have you every used a Swiss army knife? Personally I haven't, but when I googled it this is what I got- " The most versatile multi tool on the market". So when you hear people compare an oil to that, you know it must be pretty legit!
Lavender is a popular essential oil long loved for its calming, soothing fragrance! When diffused, Lavender adds a clean, fresh scent to any room and is a relaxing addition to baths and body care products. Lavender has a sweet, floral aroma that is soothing and refreshing. It's aroma is great for relaxing and winding down before bedtime(1)!
I have very sensitive skin and really don't like using anything with a Lavender or a floral smell to it, so I was very nervous about using Lavender Essential Oil! But this quickly became of on my favorites! According to the bottle, Lavender is gentle enough to use undilluted (which just means using it straight from the bottle, without using a carrier oil like Olive Oil or Coconut Oil). Everyone's body is different, I've found that I still need to dilute Lavender, especially if I am using it on my face. Also diluting the oil helps the bottle last longer because you aren't using as much to cover an area of the body! I'm all about saving money!!!
Ways to Use Lavender:
+ Diffuse for a comforting and calming scent (don't have a diffuser, make your own Reed Diffuser)
+ Add a couple drops to Epsom salt for a relaxing bath ( check out some of my favorite bath salt recipes)
+ Diffuse for a fresh, clean scent and to eliminate odors
+ Put a couple drops on my hands and rub on your pillow to help unwind after a long day!
+ Add a couple drops daily to your body and face moisturizer
Fun Fact about Lavender: It takes 27 square feet of Lavender to make ONE 15ml bottle!
Citing: (1) Young Living Essential Oils Lavender
{For more information on Young Living Essential Oils and how you can buy any of the oils listed click here}
{Disclaimer: Any suggestions made on this blog are very specific to Young Living essential oils and should not be used with oils from another source. Statements made on this website about Young Living Essential Oils have not been evaluated by the FDA. These products and information are not intended to diagnose, treat, cure or prevent any disease. Anyone suffering from disease or injury should consult with a physician. If you are currently on medication, please DO NOT STOP. For full disclaimer please click HERE}