We just got back from Disney for my 32nd birthday! 32!!! Because Scott and I have only been married two years and have no kids, a lot of times I feel a lot younger than I really am.
Anyway…. Onto what the post is about…Food and Disney. If you missed my last post on Disney and Food Allergies from our visit in July you can find it HERE! This time we tried out some new places! Some where hits and some where complete misses!

Animal Kingdom Quick Service:
Harambre Market
Harambre Market is inspired by the street foods of Africa. They had an allergy menu to choose from, but it wasn't one of our favorites! Scott and I both had the Grilled Chicken Skewer which is gluten and dairy free. It is served with Green Papaya Slaw and Black-Eyed Pea, Corn and Tomato Salad. The Salad was very good, but the Slaw had too much vinegar for my taste. We didn't order dessert, but I think they had a Gluten Free Cookie- probably from the brand Enjoy Life.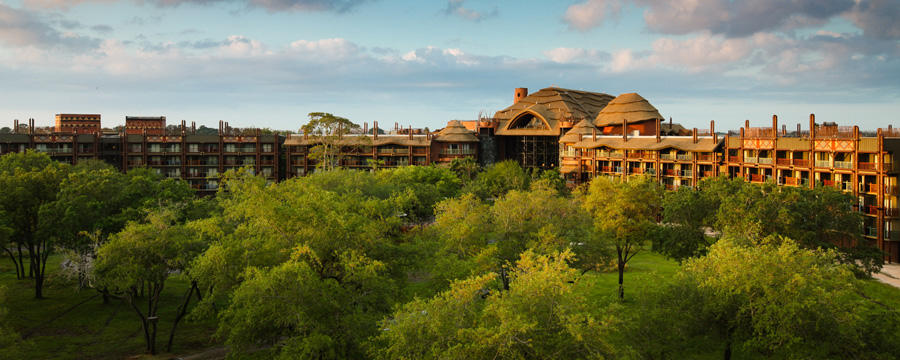 Animal Kingdom Lodge
Boma-Flavors of Africa
Scott really wanted to try out Boma. It's a family-friendly buffet that has flavors from over 50 African countries. Like with any table service, when we made the reservation we listed that I couldn't have gluten or dairy. The waiter showed us to our seat and then the chef came out and walked us through the buffet, explaining the ingredients in every dish and letting me know what was safe and what wasn't. The chef is extremely thorough and if you forget anything or have any other questions during your meal he will come back! There were a lot of things I couldn't have, but what I could was WONDERFUL. Some of the highlights: Seafood Gumbo over Rice, Salad Bar with the Apple Dressing, and Steak with a dipping sauce that I can't remember the name of now. I couldn't have anything on the dessert buffet, so the chef made me my own special gluten/dairy free dessert plate. It had a cupcake, two chocolate cookies, a chocolate chip and sugar cookies and I think some DF ice cream. The menu for the buffet changes slightly from night to night, but I'm sure all the food is equally as great!


Magic Kingdom Quick Service
Columbia Harbour House
The Columbia Harbour House is in the Liberty Square section of Magic Kingdom. They have a great Allergen menu! Complete with gluten free, dairy free chicken fingers and fries! I am a chicken finger and fries addict, so I looked no further on the menu than that! Here a little tip- There isn't a chicken finger plate on the regular menu. It's Chicken Breast Nuggets and Fish Fingers. So if you are more of a chicken finger fan vs nugget fan than order off the allergy menu. Here is what I really like about the Columbia Harbour House that is different than most quick service restaurants. When you order off the allergen menu, they prepare that food to order. They give you a pager and tell you to sit down and when your food is ready they will page you. Once it's ready, one of the cast members will escort you through the line to the counter to retrieve your food. They also put the food that is ordered off the allergy menu on a separate tray, away from all the other food!


Epcot Table Service
Coral Reef Restaurant
This is a restaurant you go to for the atmosphere. It sits next to the The Seas with Nemo & Friends and has panoramic windows so you get a great view of the coral reef and the 4,000 sea creatures! There allergen menu wasn't extensive and it looks like they serve their diner menu at lunch, so the food was kind of heavy. Scott and I ended up splitting the Grilled New York Strip Steak. We ordered if off the allergen menu, so it came with steamed green beans and roasted whole potatoes. I also ordered the Frisee and Endive Salad with was very good! If goat cheese is a form of cheese you can have, make sure to tell them or they will leave it off.


Disney Springs Table Service
The BOATHOUSE
If you followed along on my elimination diet, you may remember that dairy (specifically casein) was the only thing that showed up on my blood work that I was sensitive too. However, because of my autoimmune disorder, I was strongly encouraged to go gluten free as well. Because of this, I eat gluten every now and then and for the most part have a fine reaction. I just try to limit the amount. So, fair warning, the food I ate at The BOATHOUSE was not gluten free…. But it was delicious! I had the Coconut-fried Wild Pacific White Shrimp, with Orange- Chili Sauce and French Fries! It was soooo good! If you get a chance to eat here you need to and you need to ask for a table outside on the dock. The boats outside are owned by the restaurant and they are beautiful.