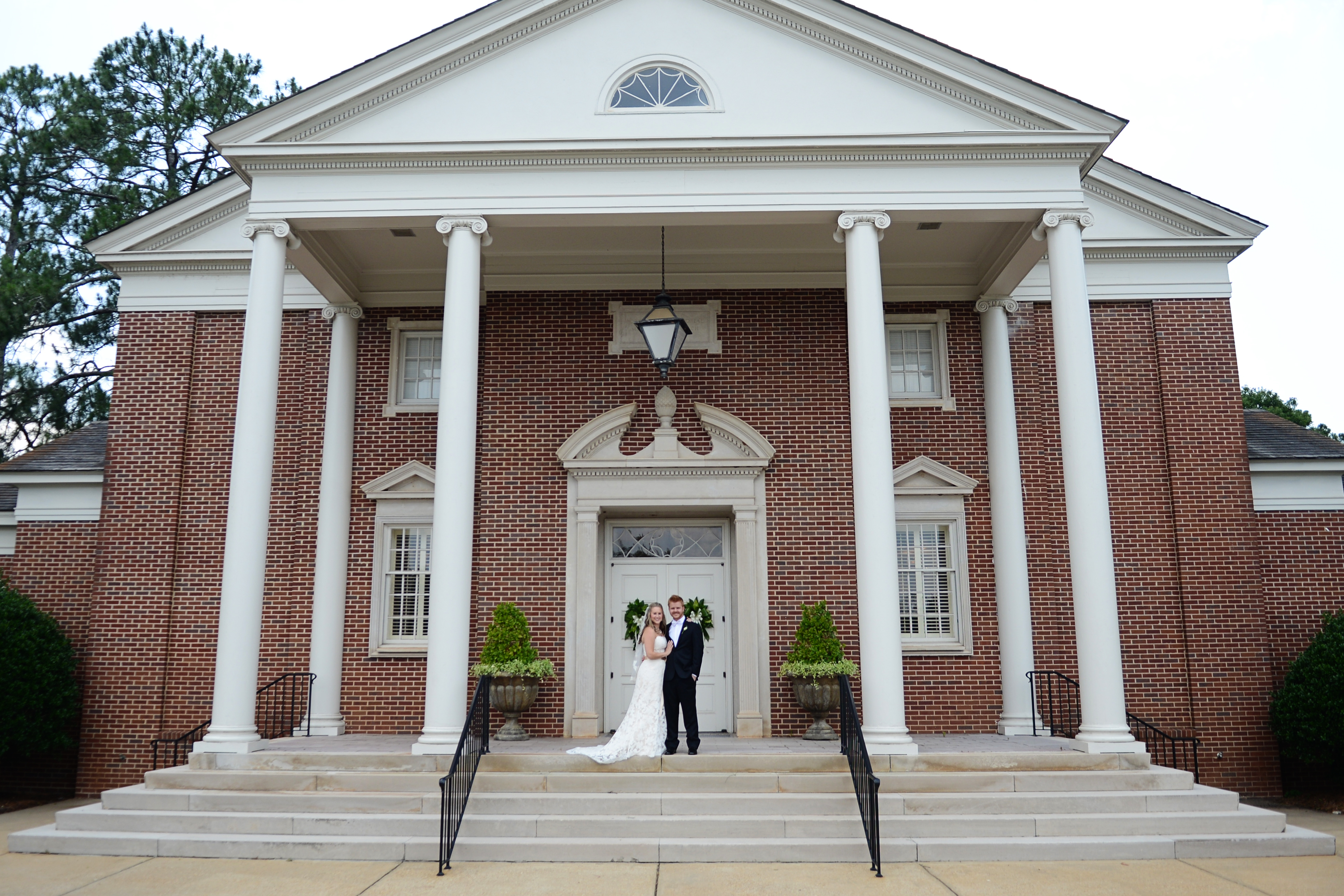 Our Ceremony Venue: Porterfield Memorial United Methodist Church
Scott and I chose Porterfield for our ceremony location.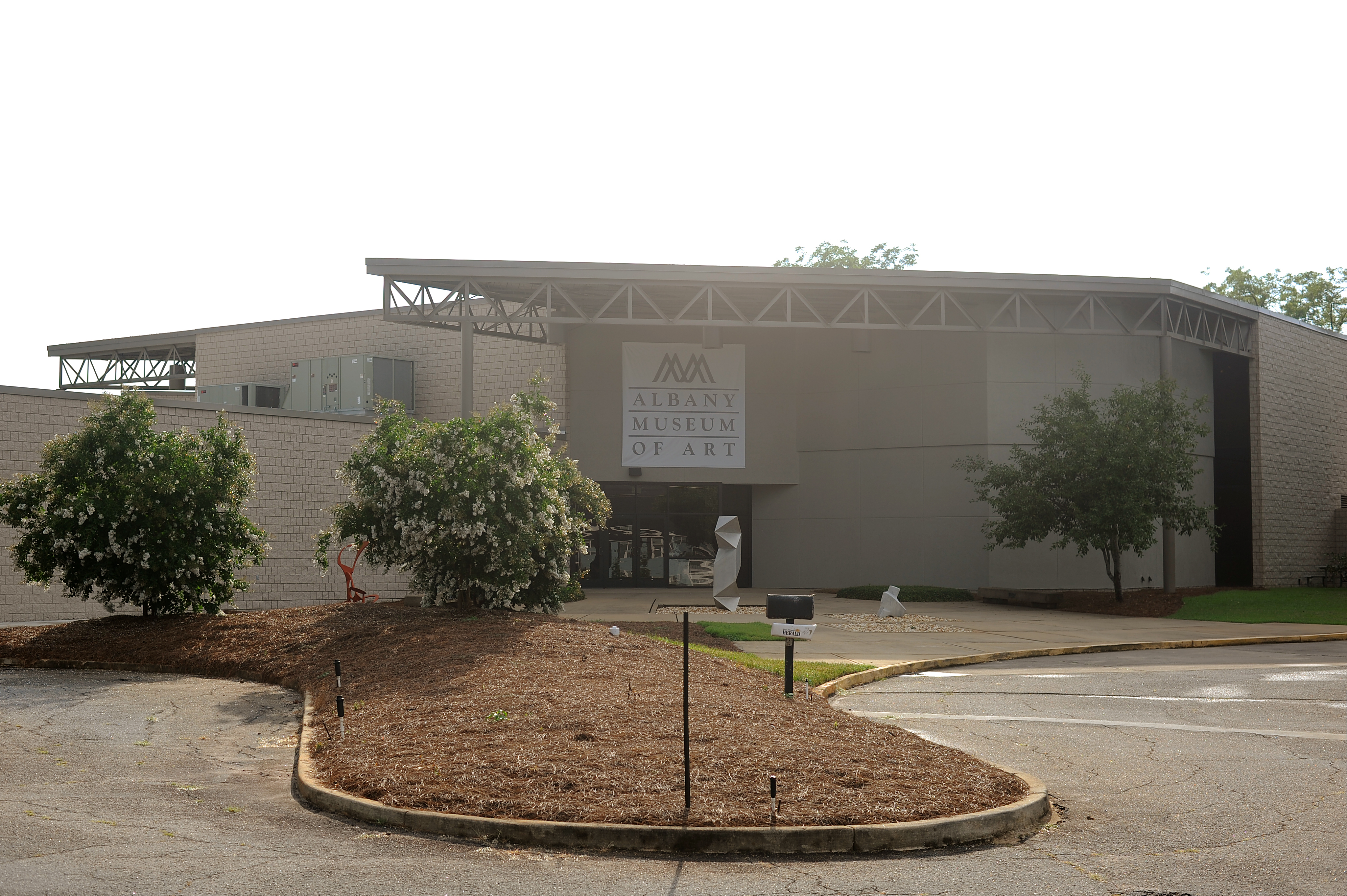 Our Reception Venue: The Albany Museum of Art
Scott and I loved celebrating with our friends and family at the Albany Museum of Art. We loved how the venue had a clean, modern, city feel. Not only were our guest able to enjoy the beautifully renovated banquet room and lobby, our guests were also able to enjoy the beautiful artwork as they tour the galleries.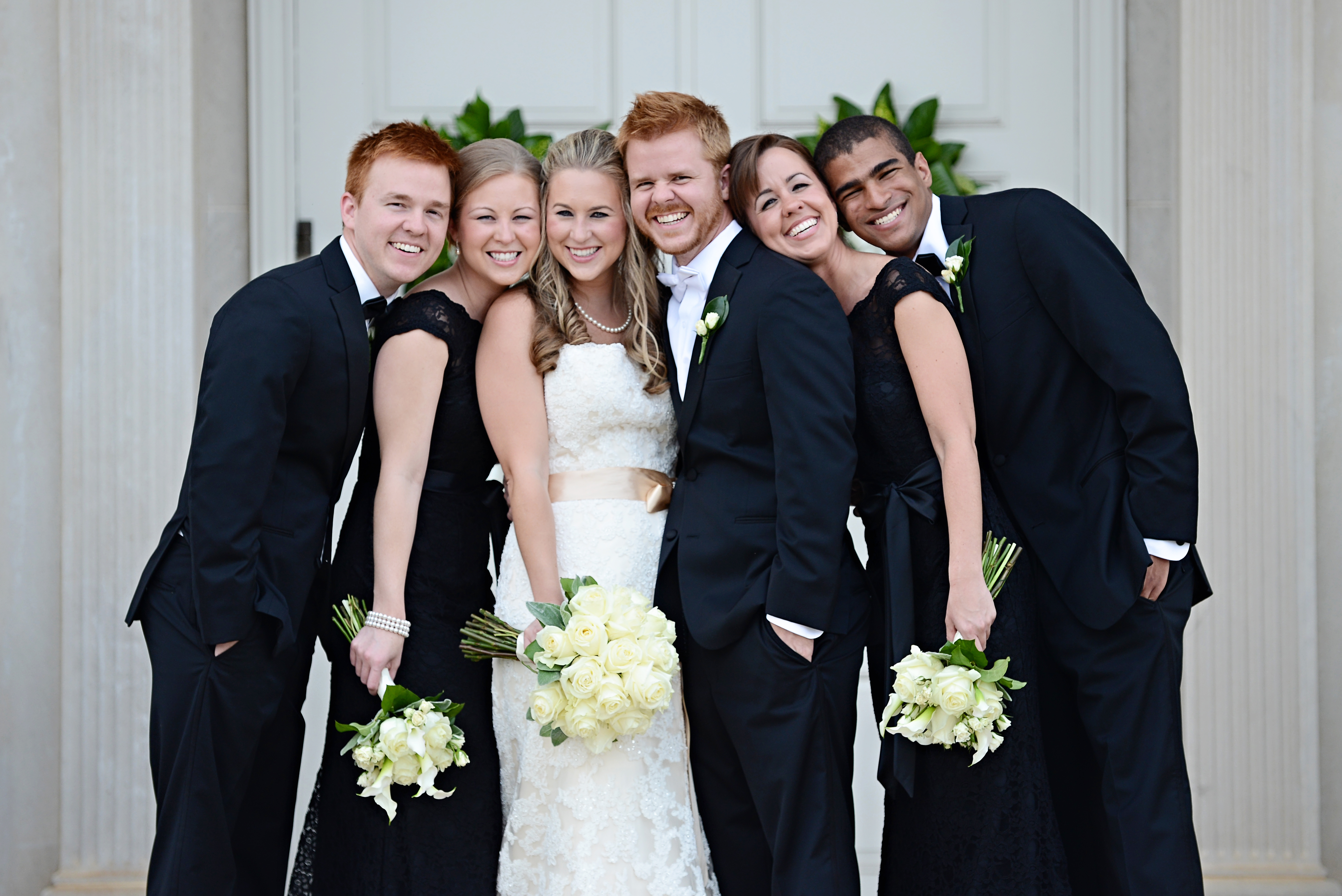 Our Photographer: K&R Photography
We are so excited that Kim and Emily photographed our wedding. Any pictures you see on our website from our wedding or engagment session were shot by K&R Photography
Our Caterer: 4 R's Catering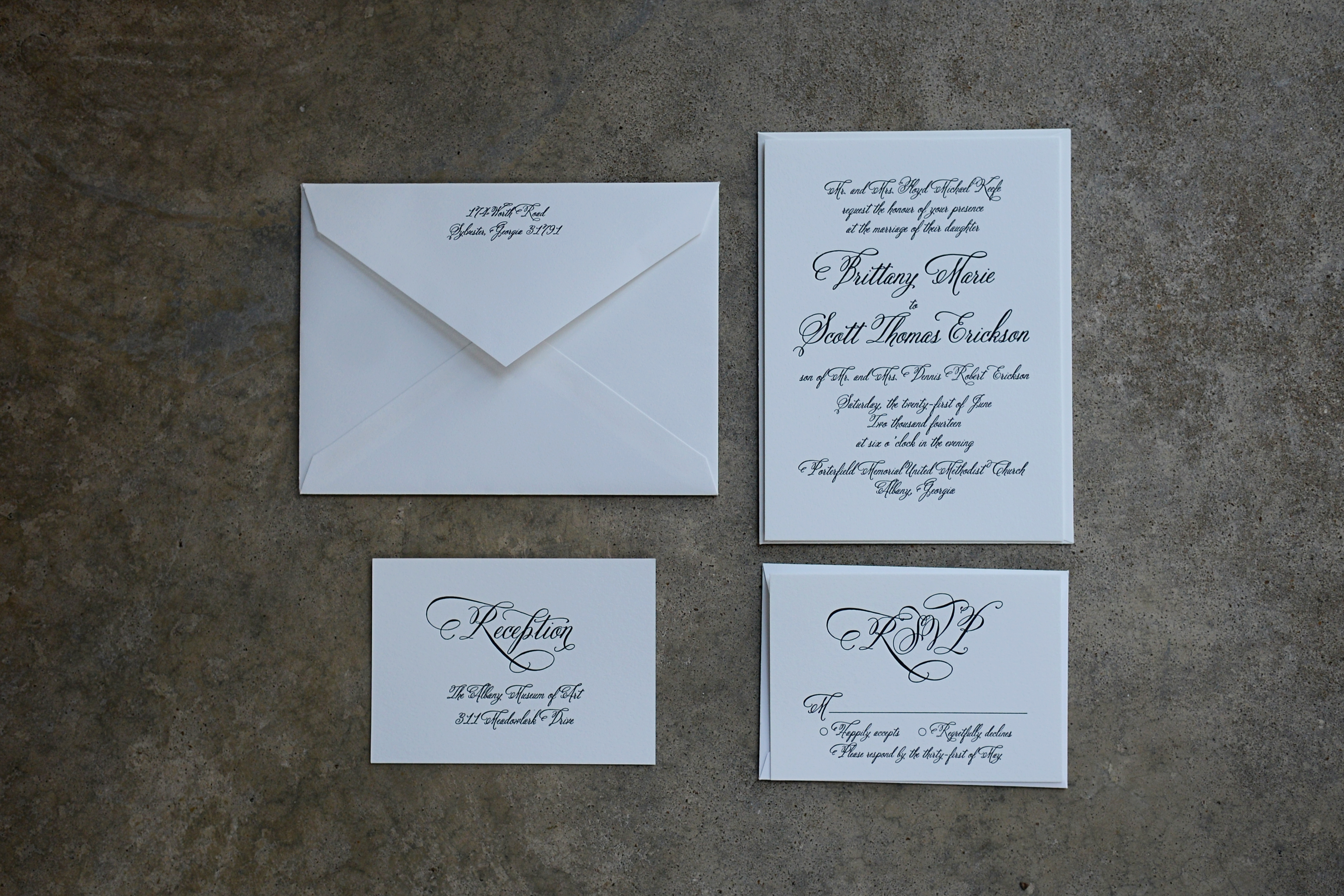 Invitation, Program and Save the Date: Place on the Pointe , Gillespie Printers Hayley Catt Design + Photography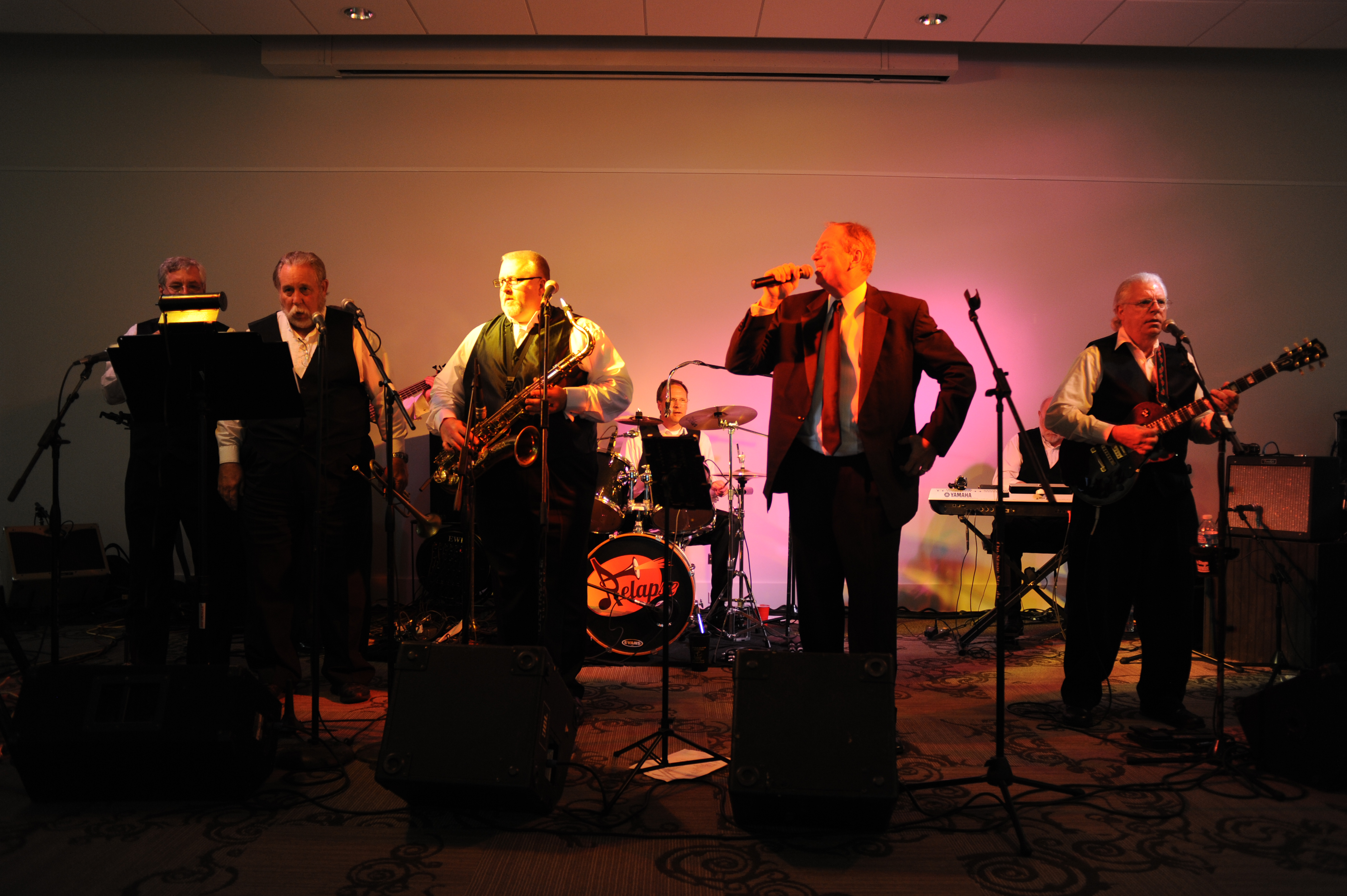 Band: Relapse